Our club offers friendship and opportunities to serve both the Sawtell community and the wider world.
Projects include providing readers for local schools, furnishing our beaches with safety equipment, supporting the local RSL, art gallery, Legacy, Scouts and the international effort to end polio.
Our fund raising efforts range across BBQs, raffles, trivia nights and marshalling for local sporting events.
Join us, and make Sawtell a stronger community.
President Peter Paff, Rotary Club of Sawtell, 2020-2021
Past President Ellis Nicholson led a keen crew of Sawtell Rotarians in a planting project at Richardson Park. In conjunction with the Coffs Harbour City Council and supported by Coffs Harbour Landscape Supplies, members planted 12 advanced brush boxes. These will provide shade and shelter for the users of the Park. Pictured is the Leadership team of District 9650 visiting the project.
Rotary International News
3D printers to the rescue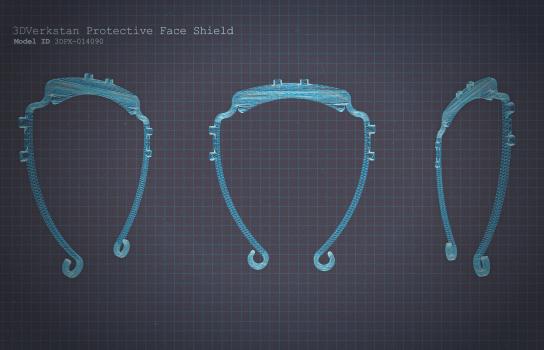 Rotary members join 3D print enthusiasts to make personal protective equipment in short supply due to the COVID-19 pandemic.
Club Executives & Directors
The Secretary
Rotary Club of Sawtell
P.O. Box 32
SAWTELL N.S.W 2452