Mondays, 6pm for 6.30pm, a la carte
Sawtell RSL Club
38-40 First Ave.
Sawtell, NSW 2452
Australia

Warren Hollyman
Our club offers friendship and opportunities to serve both the Sawtell community and the wider world.
Projects include providing readers for local schools, furnishing our beaches with safety equipment, supporting the local RSL, art gallery, Legacy, Scouts and the international effort to end polio.
Our fund raising efforts range across BBQs, raffles, trivia nights and marshalling for local sporting events.
Join us, and make Sawtell a stronger community.
President Warren Hollyman, Rotary Club of Sawtell, 2019-20
President Warren Hollyman announced the Club's Board for 2019/20:
(Pictured L-R) Ellis Nicholson (Vocational Service), President Warren, Roslyn Cousins (Youth Service), Secretary Alan Freedman, Mike Fayle (Community Service), Alison Williams (International Service), Treasurer Ray Baldwin, Vice President Rob Alford. Not pictured Shayne Long (Club Service).
Rotary International News
Shekhar Mehta of India selected to be 2021-22 Rotary International President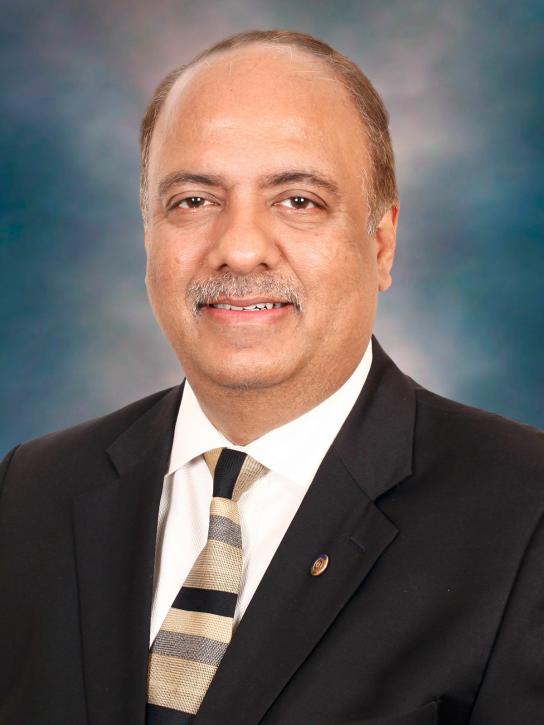 Shekhar Mehta of India selected to be 2021-22 Rotary International
Fighting poverty on a small scale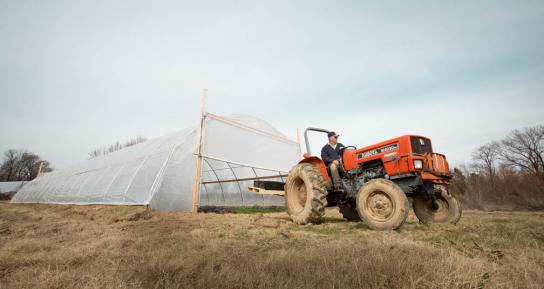 A collaboration between Rotary and Heifer continues to produce big results, helping small farms provide healthier, locally-sourced
Club Executives & Directors
The Secretary
Rotary Club of Sawtell
P.O. Box 32
SAWTELL N.S.W 2452